Myanmar is called "the Asian last frontier" also has the abundant natural resources, the high economic growth rate and the diligent national character, and is watched from the world as future's investment destination.
There are many problems by which Myanmar is fragile infrastructure, and it's real that many companies are groping after the route and means.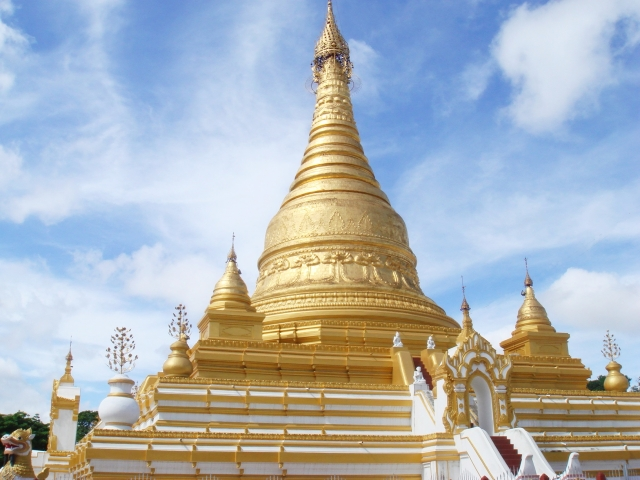 When a customer is considering an advance to Myanmar, we establish a liaison office in Myanmar and are arranging a local staff based on the idea that we'd like offer and support the physical distribution which a customer can be relieved. We have signed an agency contract with a company in the same field who has a local subsidiary for a long time and realized integrated transportation from Japan to Myanmar and so on.